Website Design & Development Services
We design high-end marketing websites
for ambitious brands.
WordPress Websites
Webflow Websites
Shopify Websites
Hubspot Websites
SEO
Speed
Security
Performance
At our core, we're all about crafting
engaging marketing websites that
elevate brands and deliver results.
We create exceptional website experiences with the latest design strategies. Our process starts by carefully crafting sitemaps, user flows and wireframes to generate a seamless interaction before moving onto eye-catching aesthetics. Every site is optimized for both desktop and mobile platforms so your audience gets an outstanding brand experience no matter what device they're using.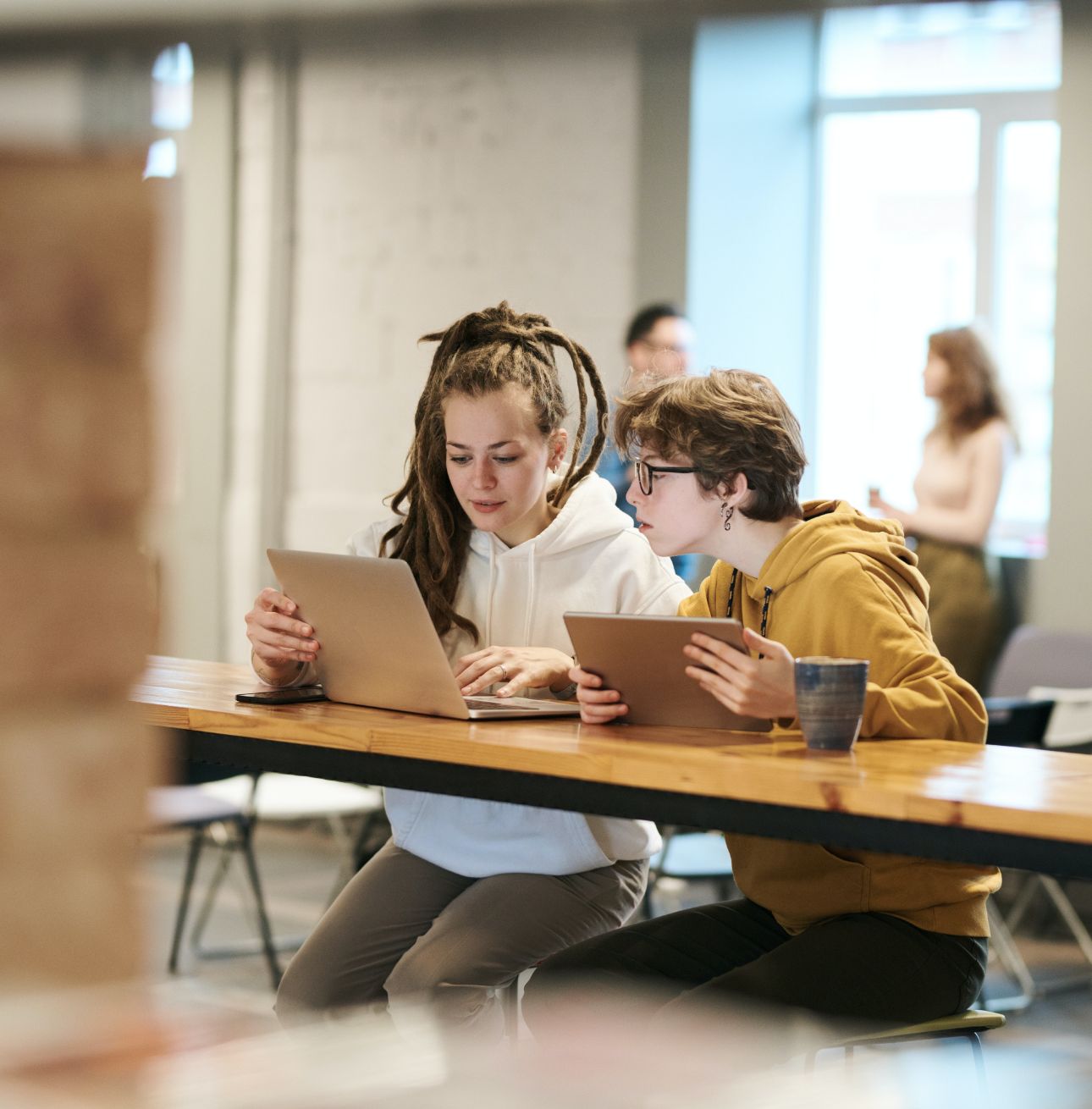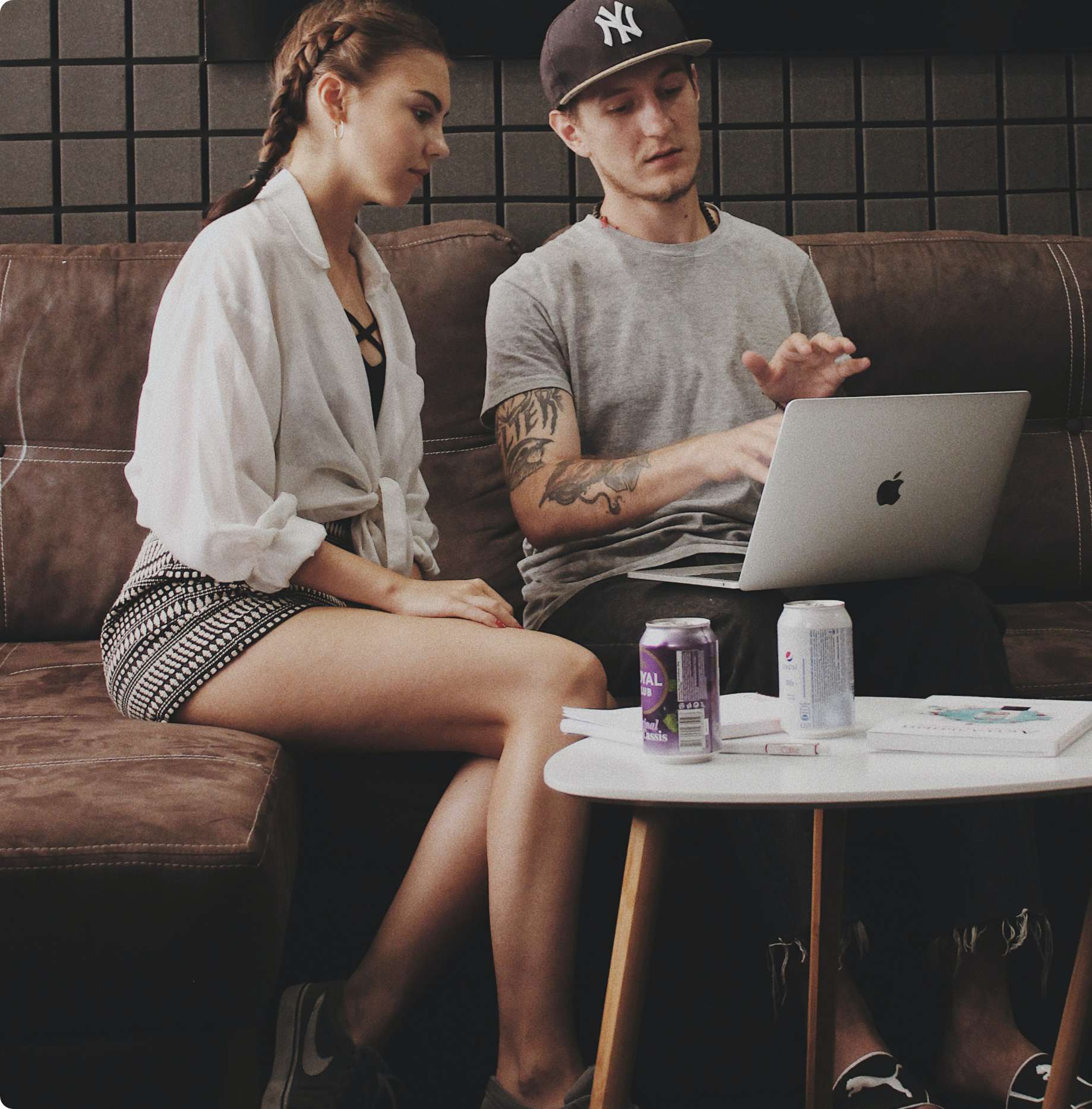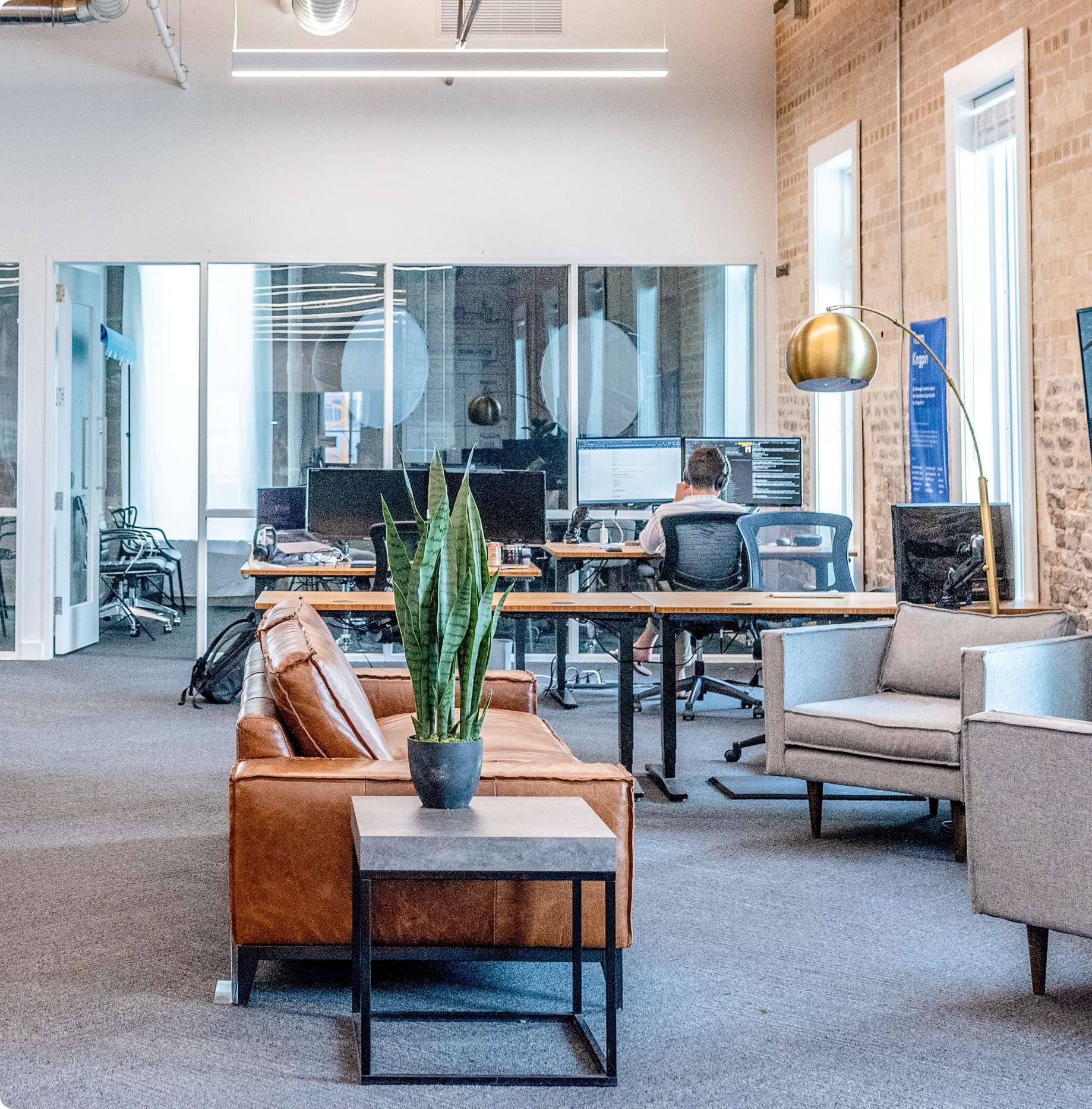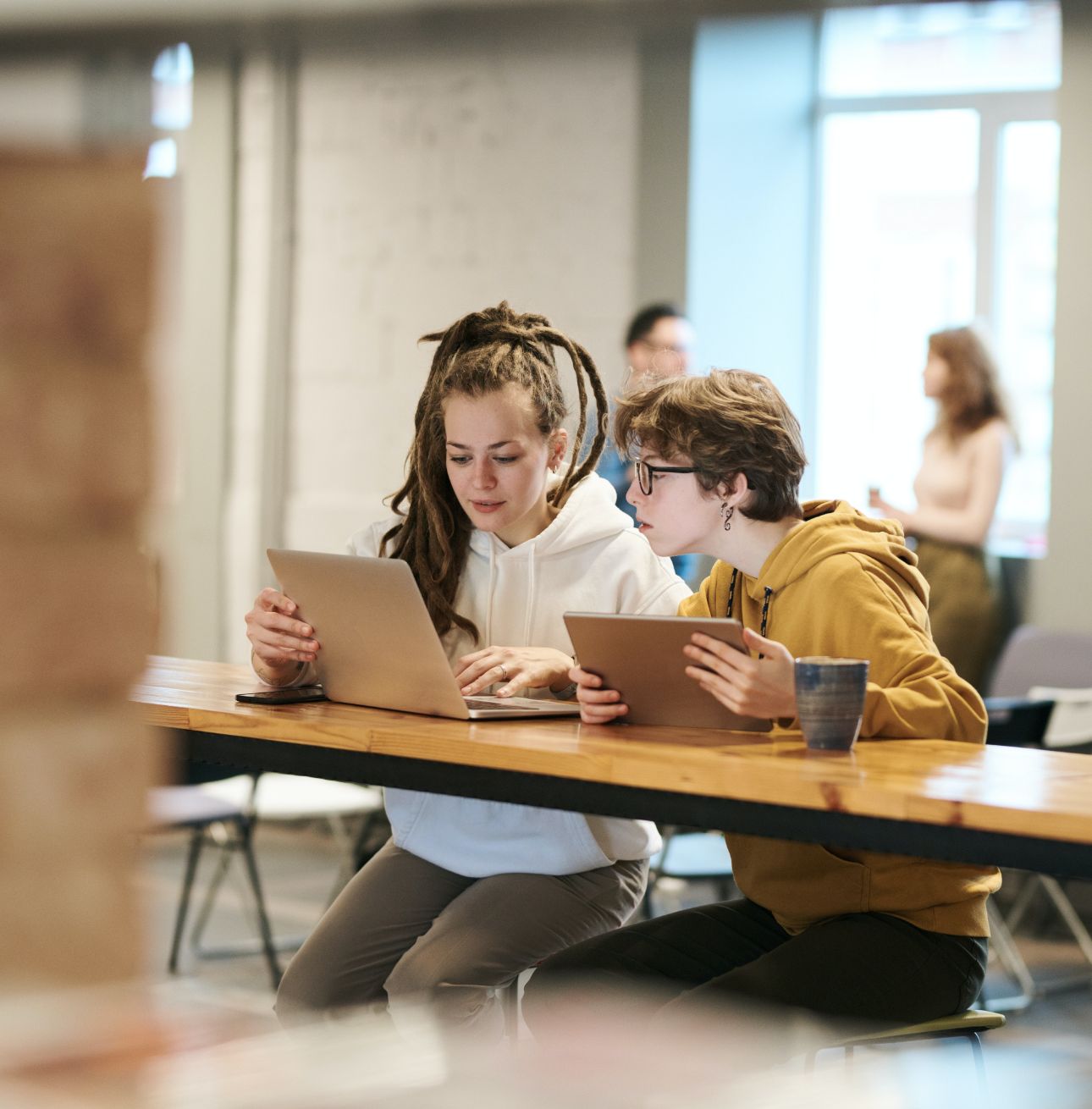 Developed for enterprise use.​
Providing the stability businesses need to grow, our custom website solutions are strategically designed with speed, security and SEO in mind.
We understand that flexibility is key when integrating third-party applications - so we make sure your site can adapt easily as your business evolves.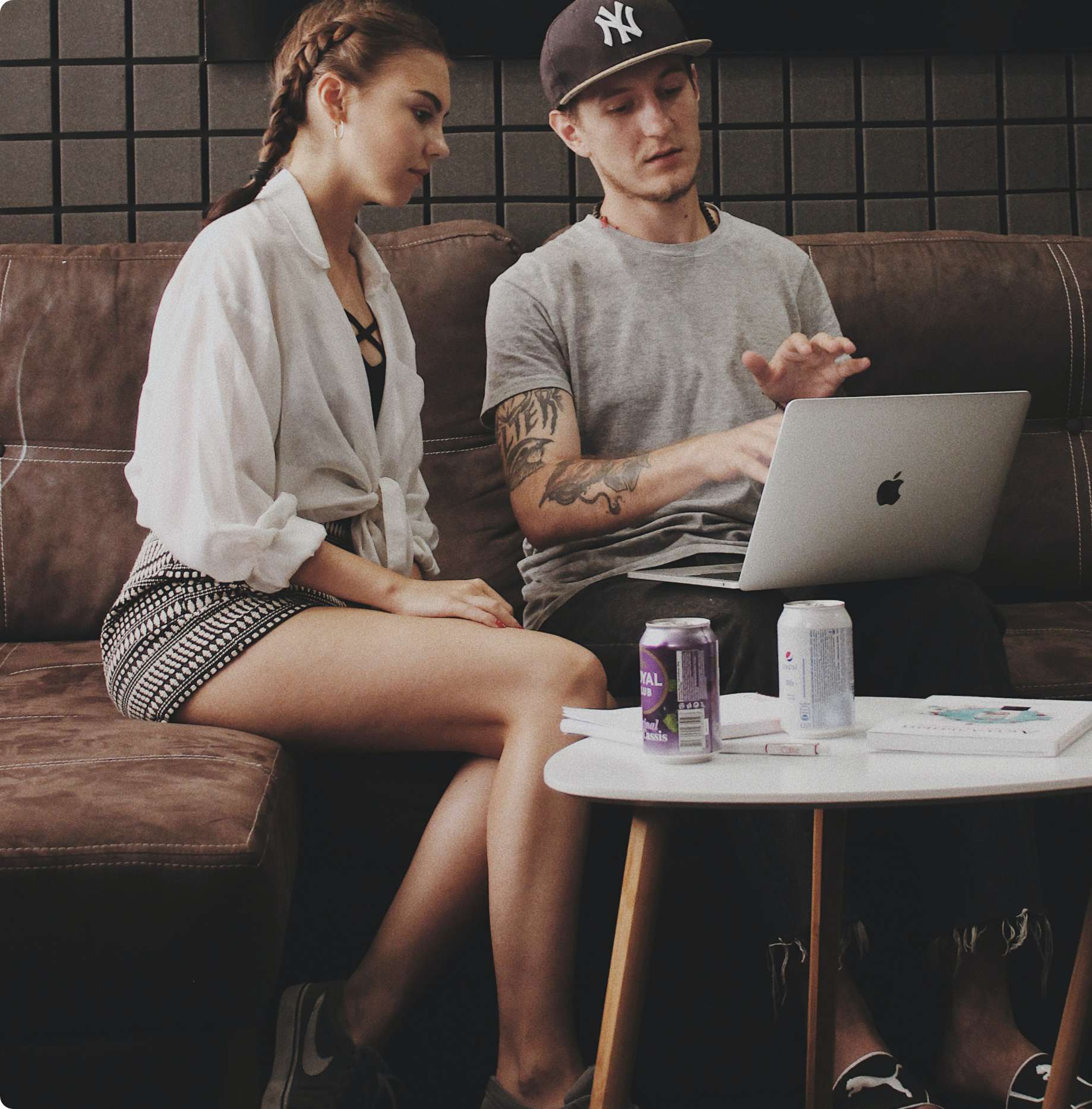 A design that makes the best first impression.
Craft a website experience that resonates with your users through our user-centric design approach. We go beyond the surface to ensure each touchpoint is meticulously planned and executed for maximum engagement.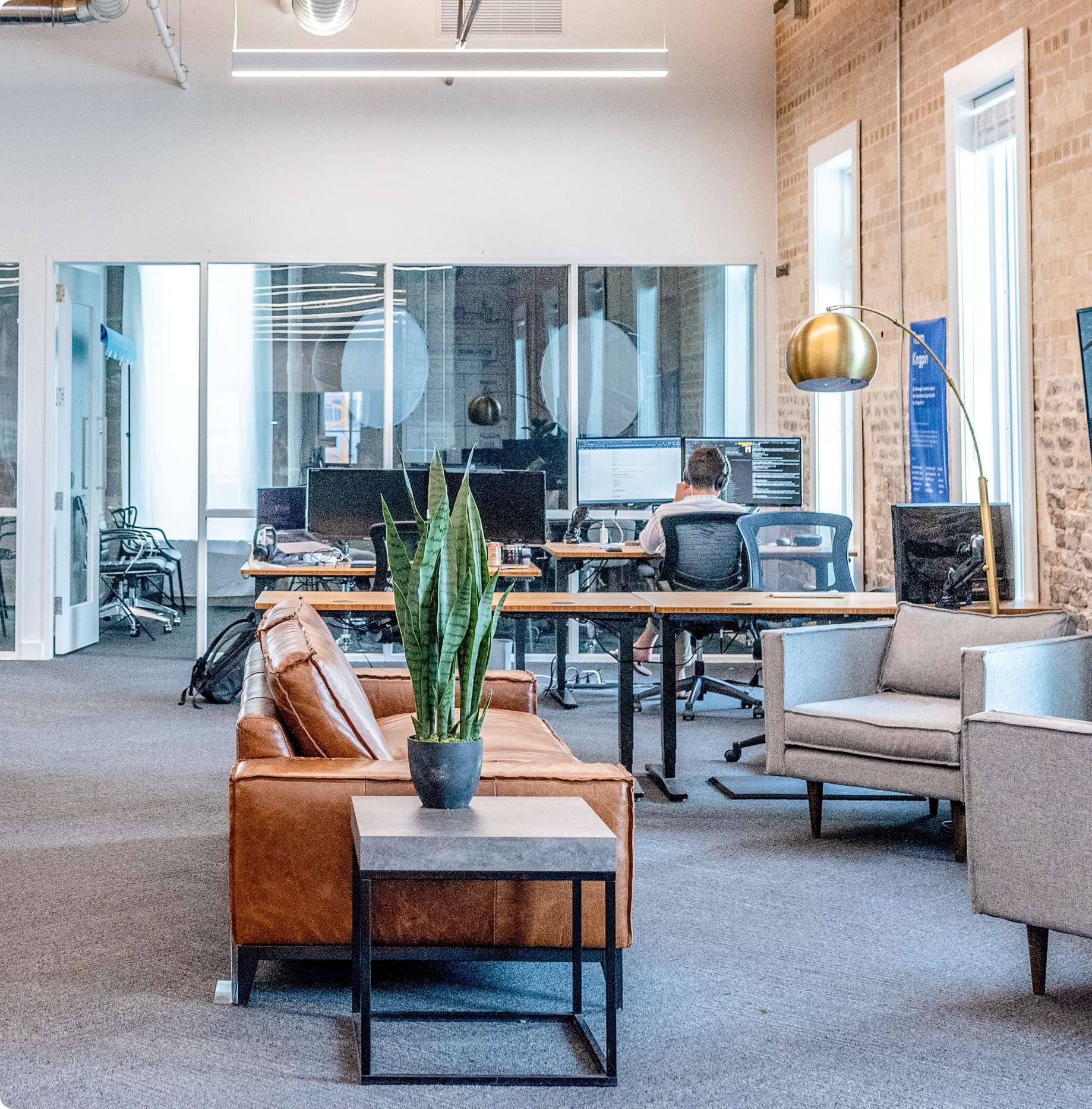 A customer-centric approach that drives action.
Instead of giving customers a bland experience on your site, we focus on tiny details that make their journey more enjoyable and help create lasting relationships.
Look no further! Our professional website design service is here to take your online presence to the next level.