Ecommerce Website Development
Conversion-focused ecommerce websites
that people remember.
Woo-Commecre Websites
Shopify Websites
Magento Websites
E-commerce SEO
Speed
Security
Performance
We don't just build Eccommerce websites, we build sites that get "checked-out".
When it comes to eCommerce, nothing is more essential than creating an amazing user experience. If customers can't find what they want quickly and easily, you won't bring in the revenue that your business needs. That's why a well-developed site should be top priority: smooth navigation makes for effortless shopping – which equals happy shoppers (plus some healthy profits). Make sure your online shop has solid foundations - so both you and buyers make out on top!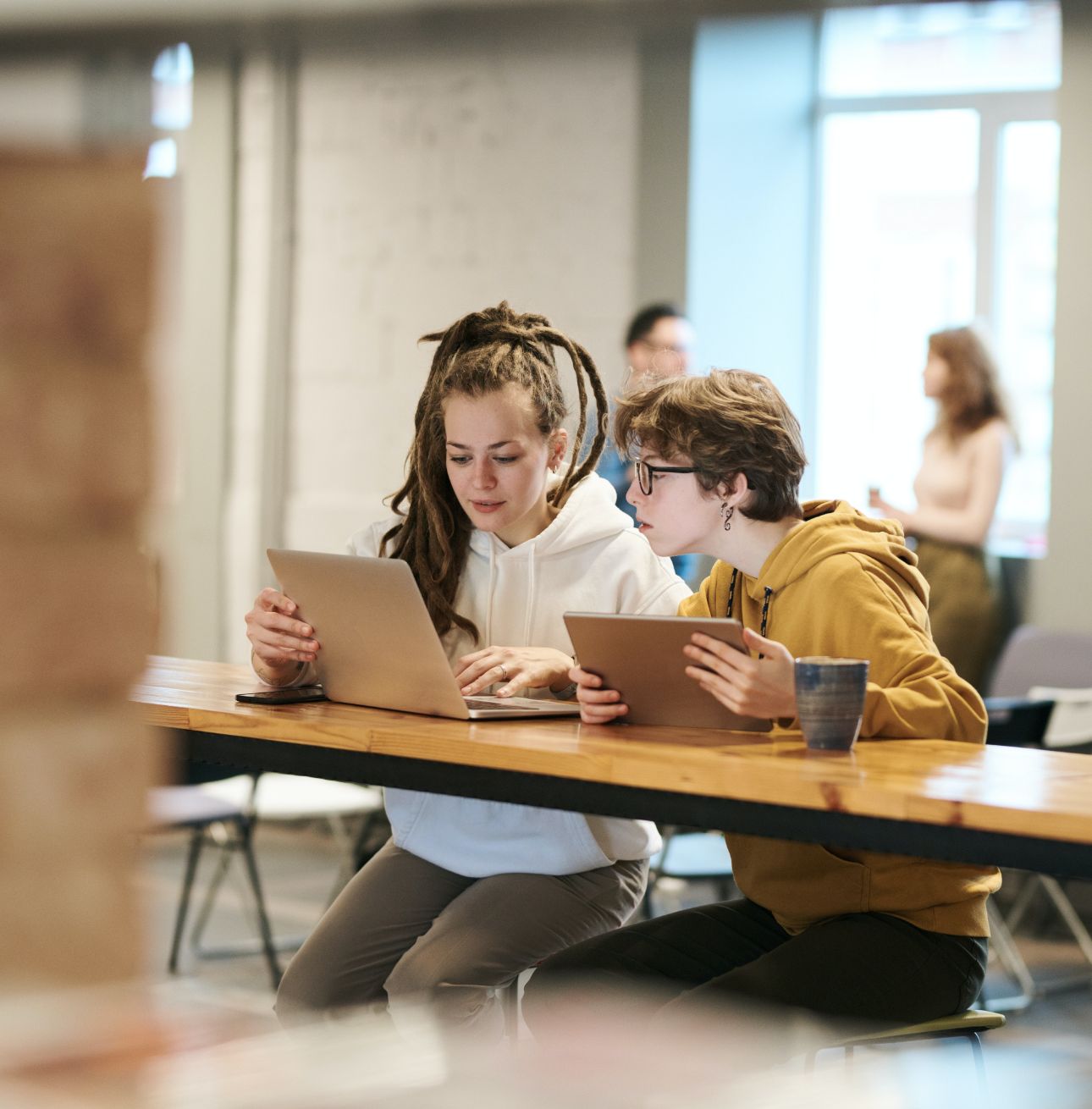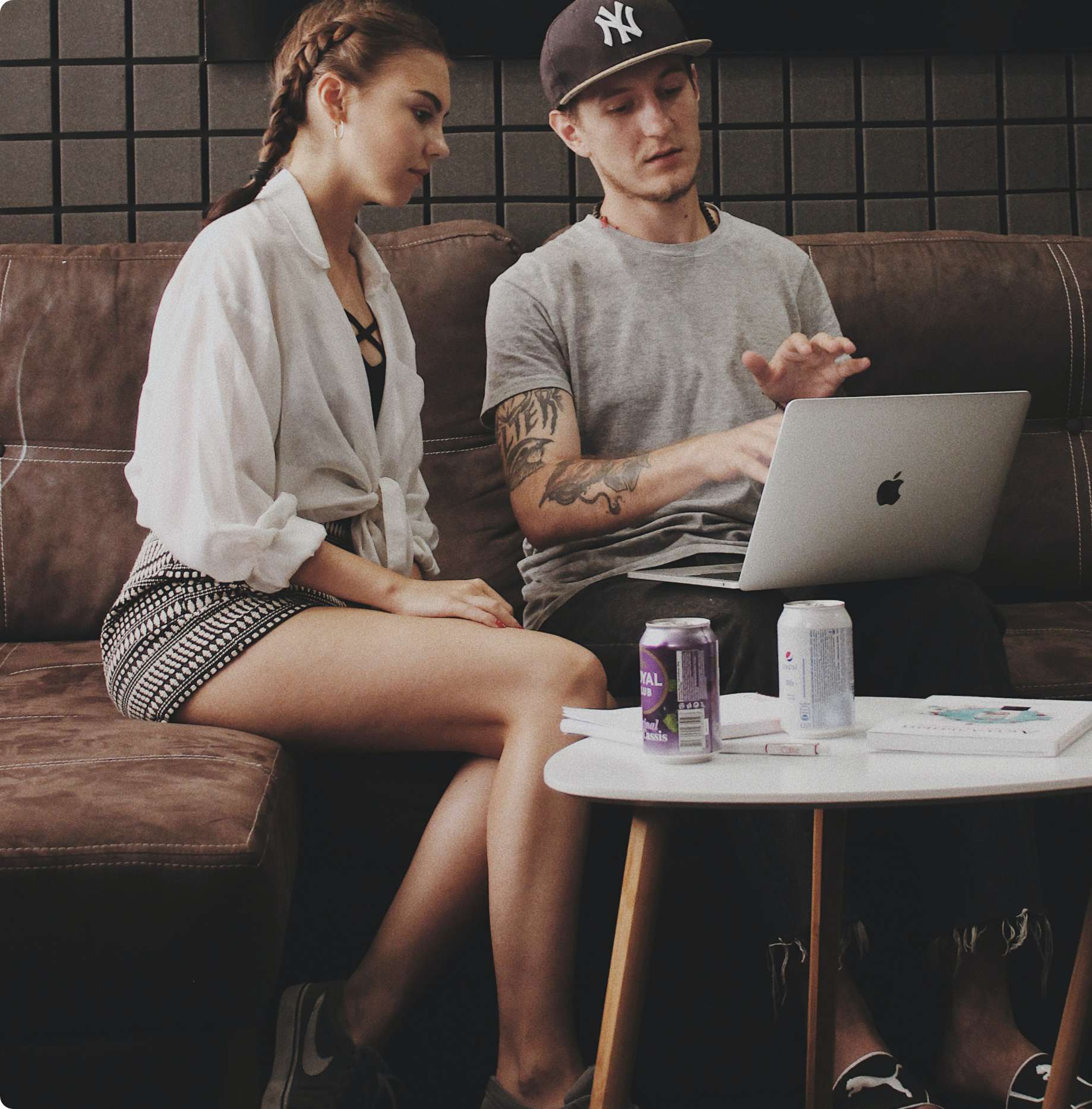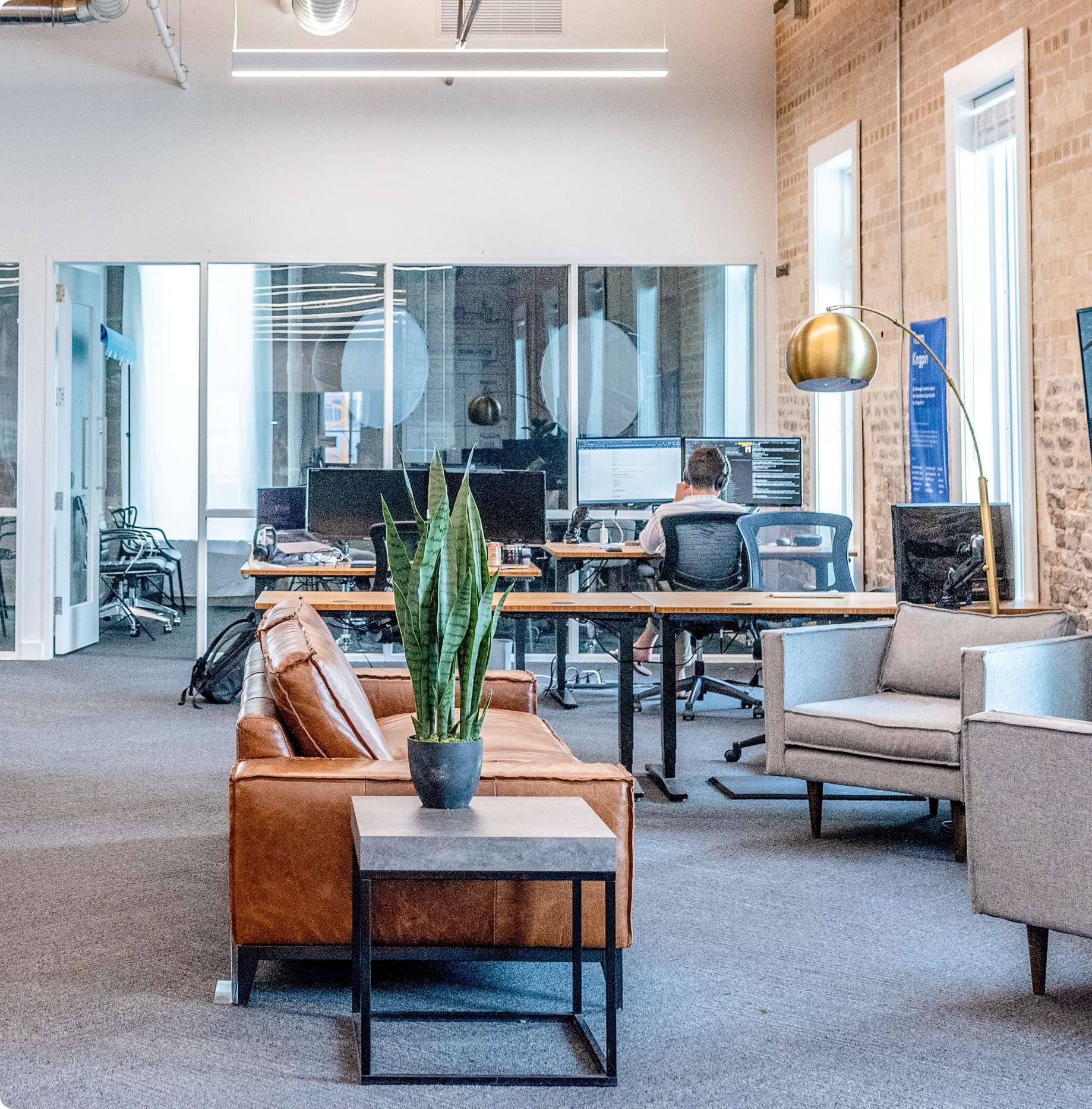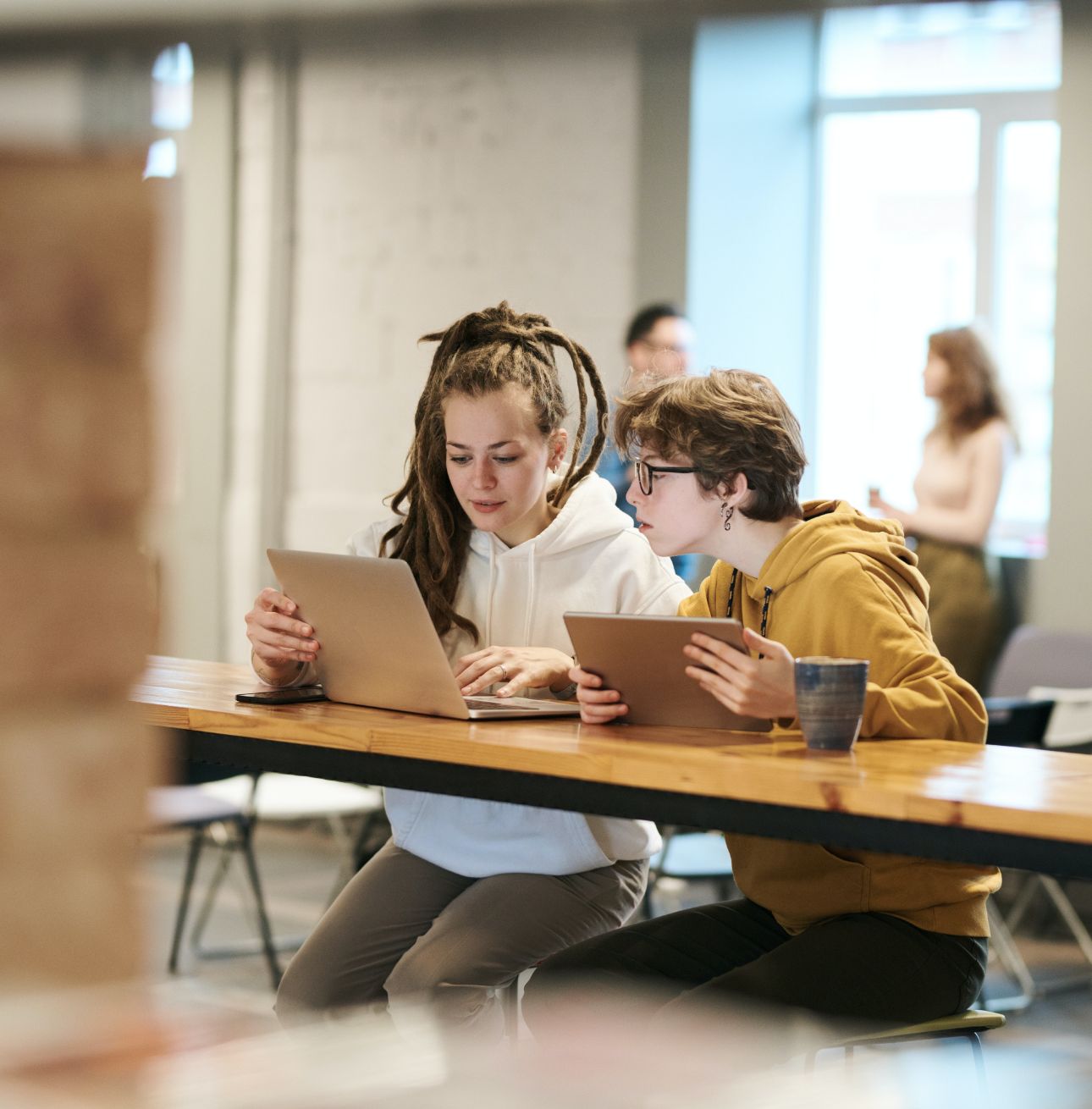 A data-first strategy
that will help you increase revenue.
Unlocking the secrets of your customers' shopping habits is our mission. From understanding customer motivations, to breaking down purchase barriers, we'll help you uncover what makes them tick and how they interact with your website.

Your ecommerce site shouldn't just look great - it should be designed around user experience too! That's why our design strategy takes into account every aspect for a frictionless buying process from start to finish.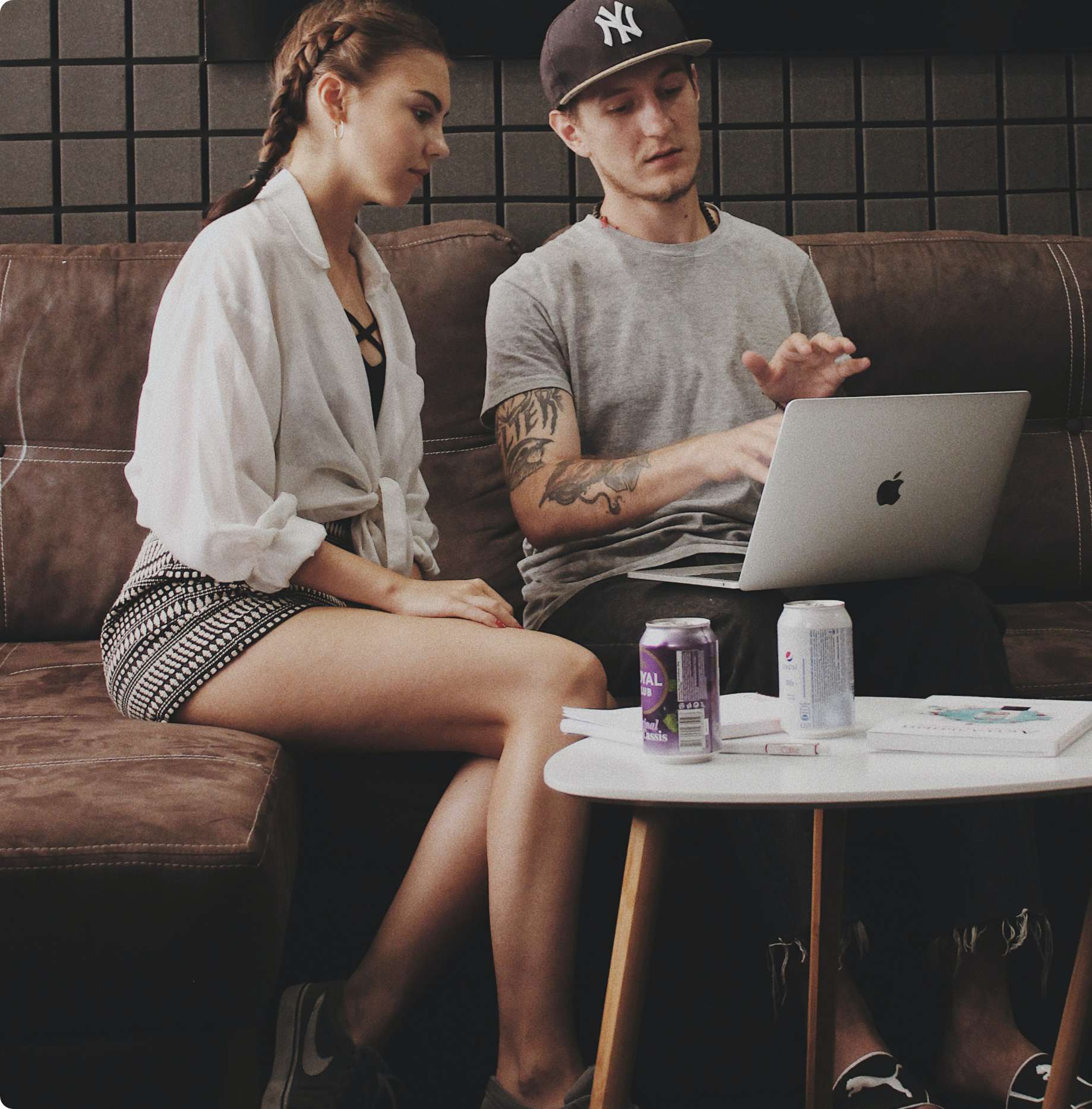 WooCommerce Website Development
Let our Woo Commerce experts transform your website into a user-friendly destination! We'll incorporate interactive tools and features to enhance visitor experience, as well as add widgets & plugins that can help build leads, foster engagement and analyze data. Get ready for an awesome online presence.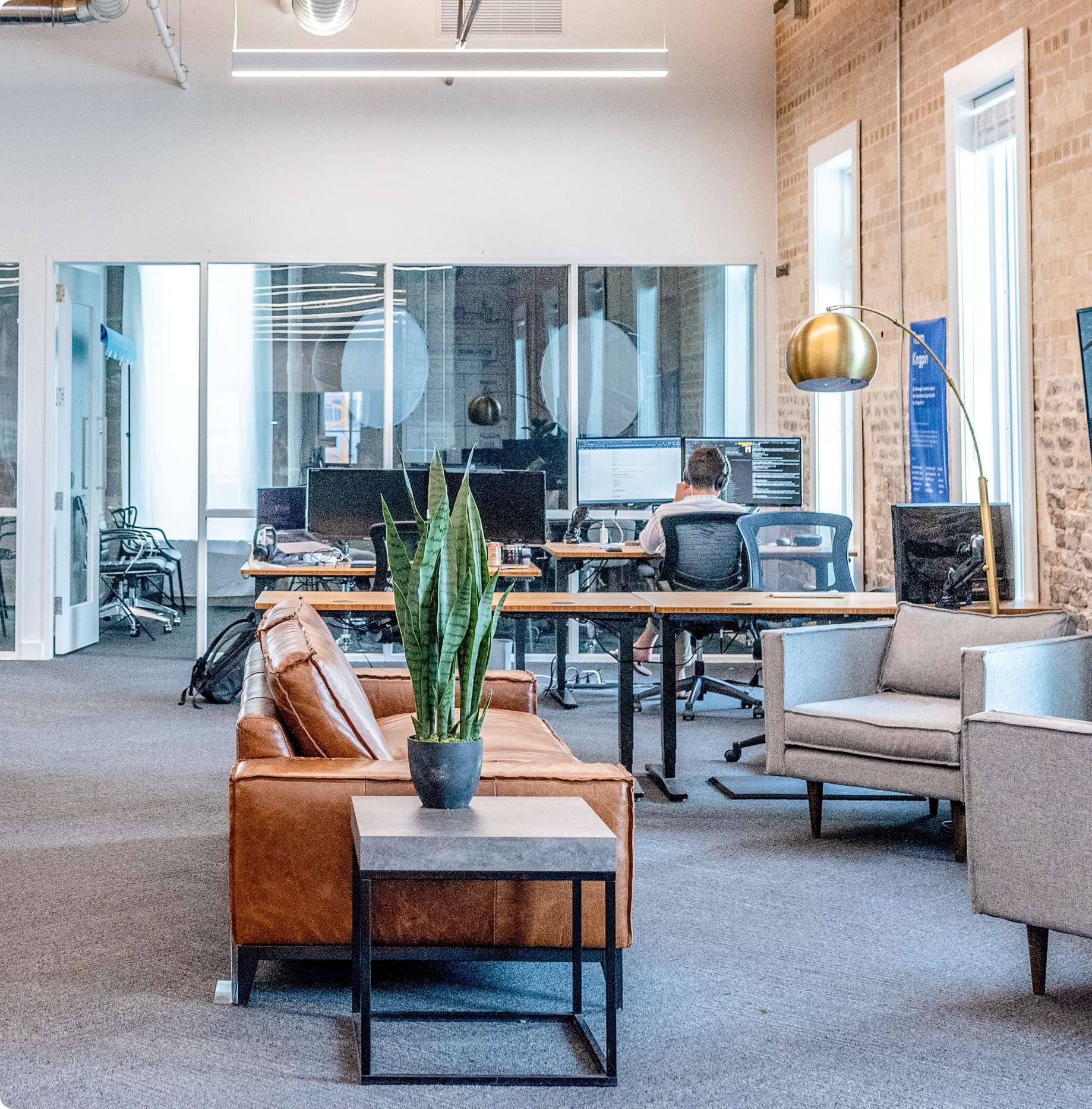 Shopify Website Development
Launch a Shopify store with our web development services and watch your sales skyrocket! Showcase products to perfection, streamline the purchase process for customers - you're ready to take on e-commerce. Unleash potential now and make shopping seamless every step of the way.
Look no further! Our professional website design service is here to take your online presence to the next level.