A digital agency

focused on web.
Driven by innovation and human behavior, our web design agency is changing the way brands connect with audiences in a digital world. Discover why market leaders choose our enterprise solutions.
We break boundaries to craft extraordinary experiences.
What sets us apart from the pack of other digital agencies?
We don't just aim for our work to look nice; we're excited about making sure it helps your business in the long run. We enjoy creating solutions that really make a difference!
Forget the one-size-fits all approach. We specialize in creating unique, branded experiences tailored to your needs - from UI/UX design and full stack development through conversion optimization.
We see our partnerships as something much more than just a business transaction—we develop lasting relationships with customers, while helping them stay up-to-date on digital tips and tricks throughout.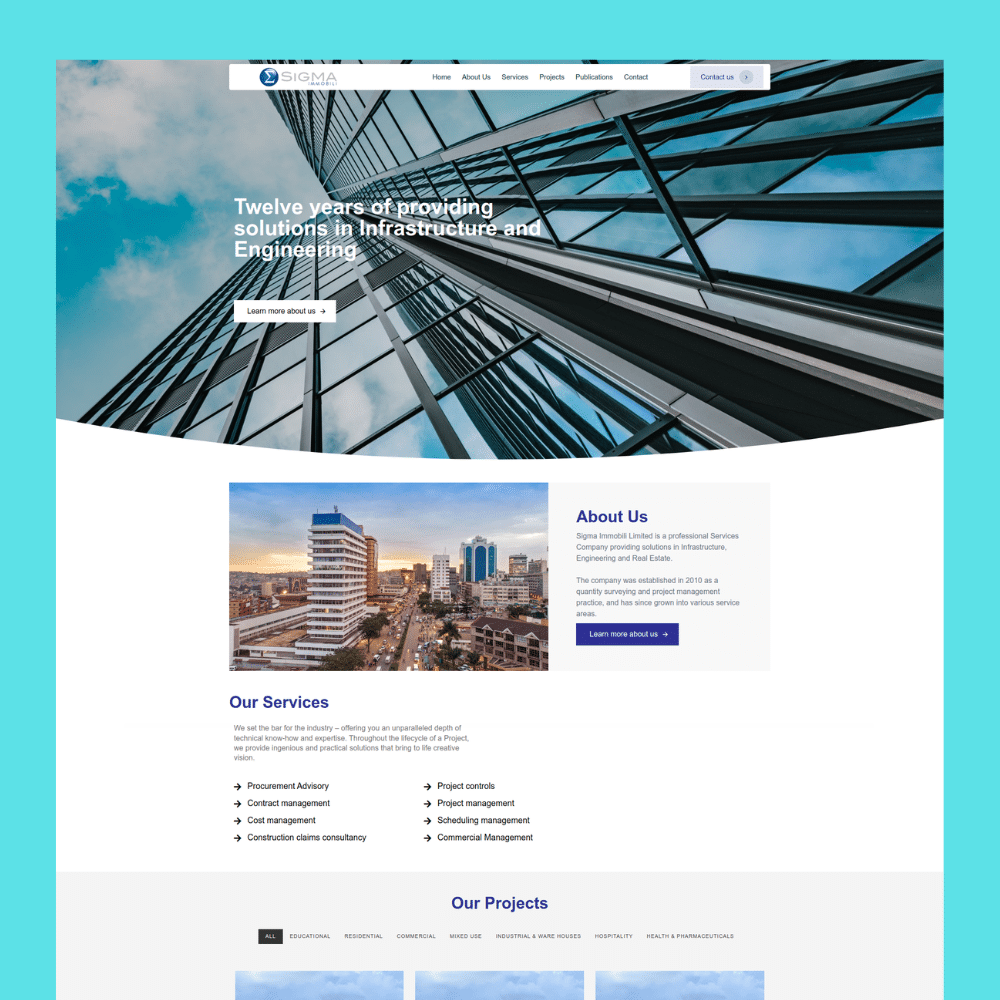 We provide industry leading website design & development services.
Built for online marketing 🎉
Search Engine Optimization
We're grateful to work with incredible clients.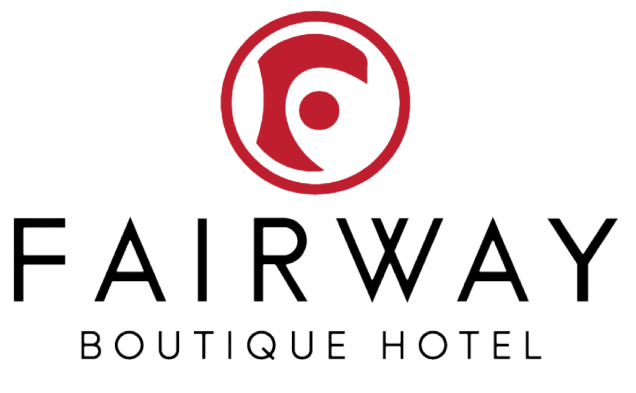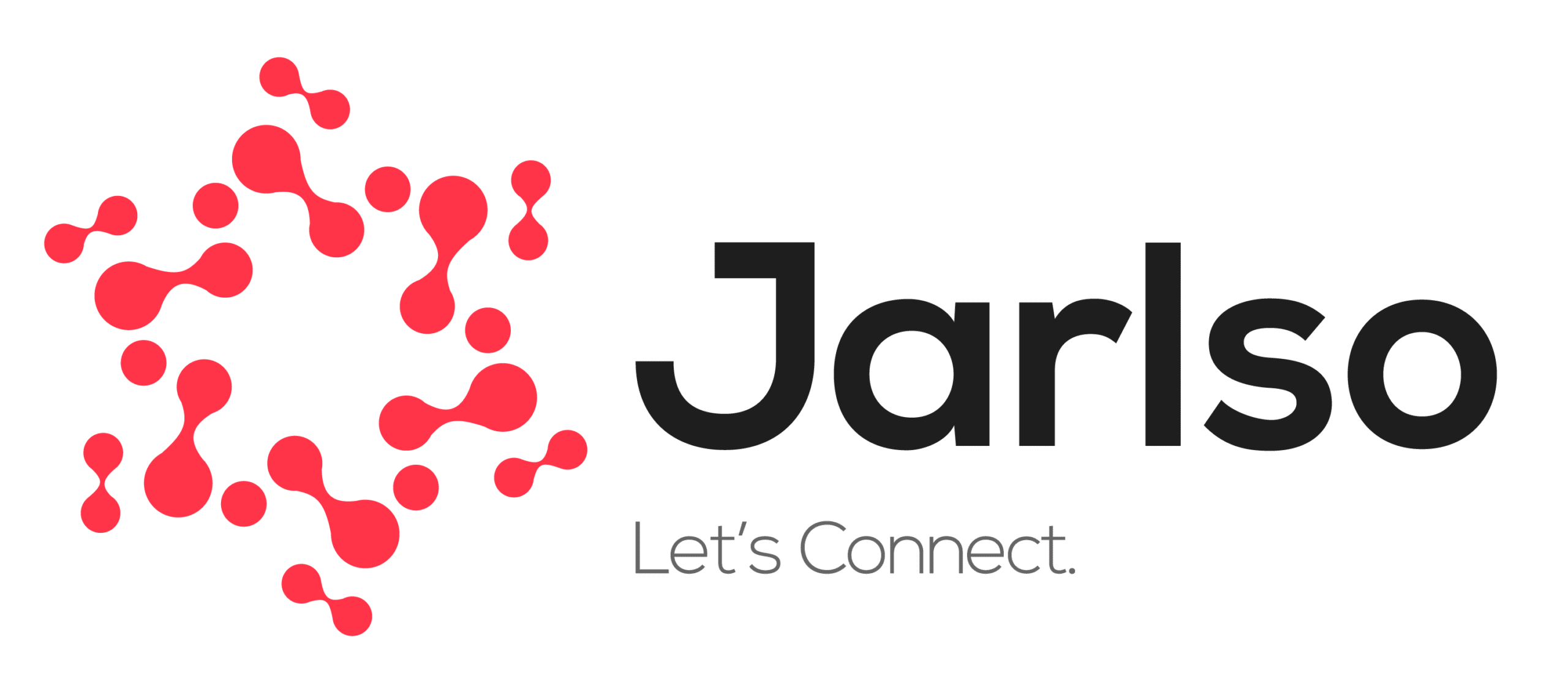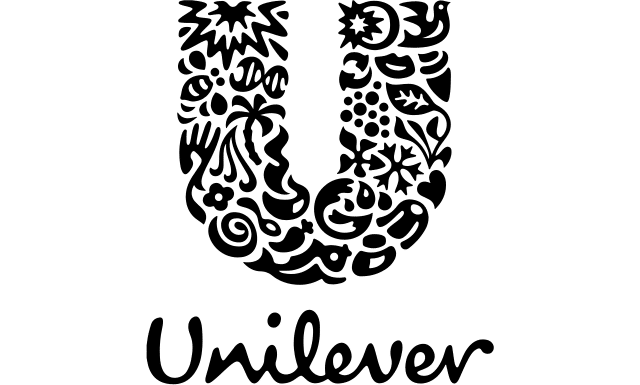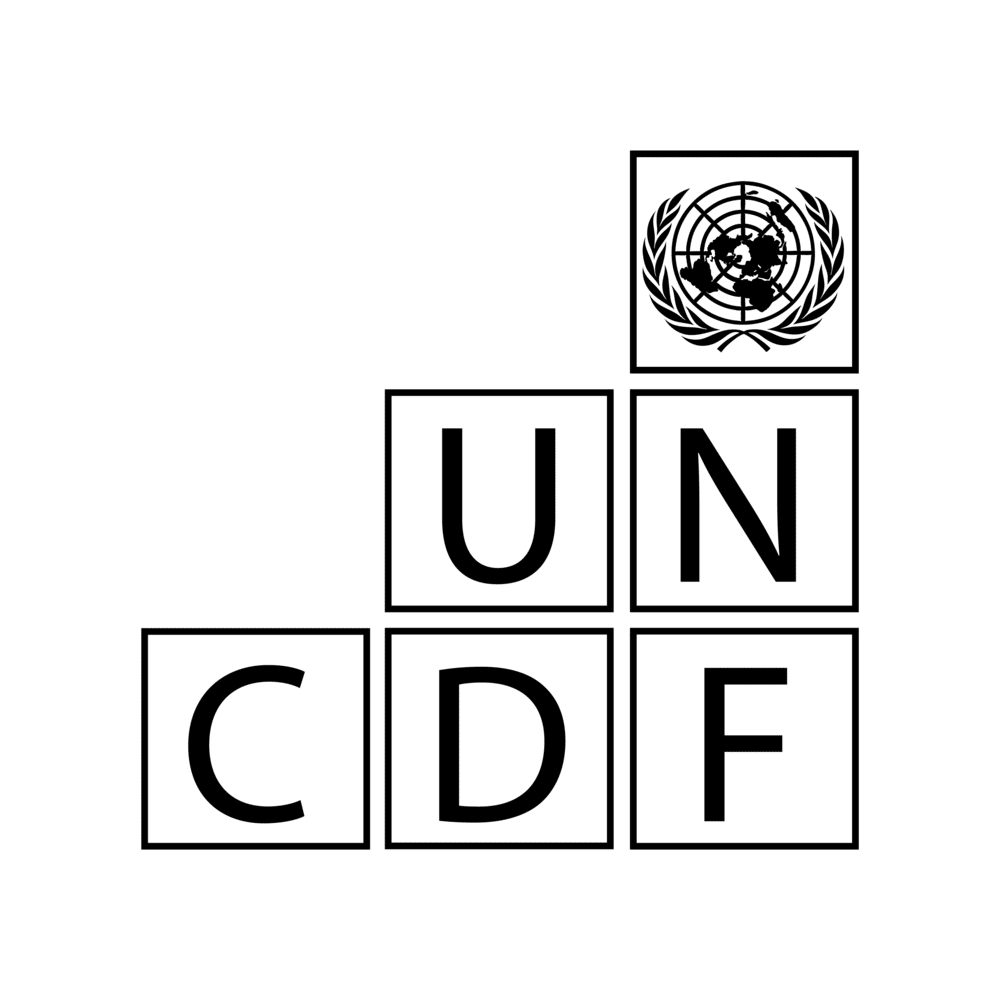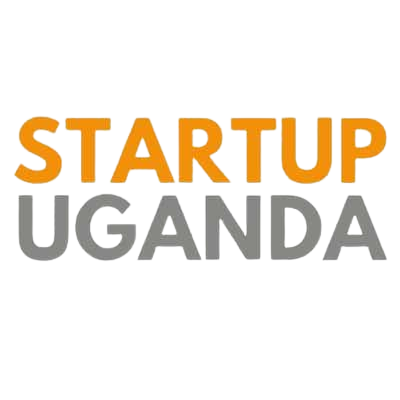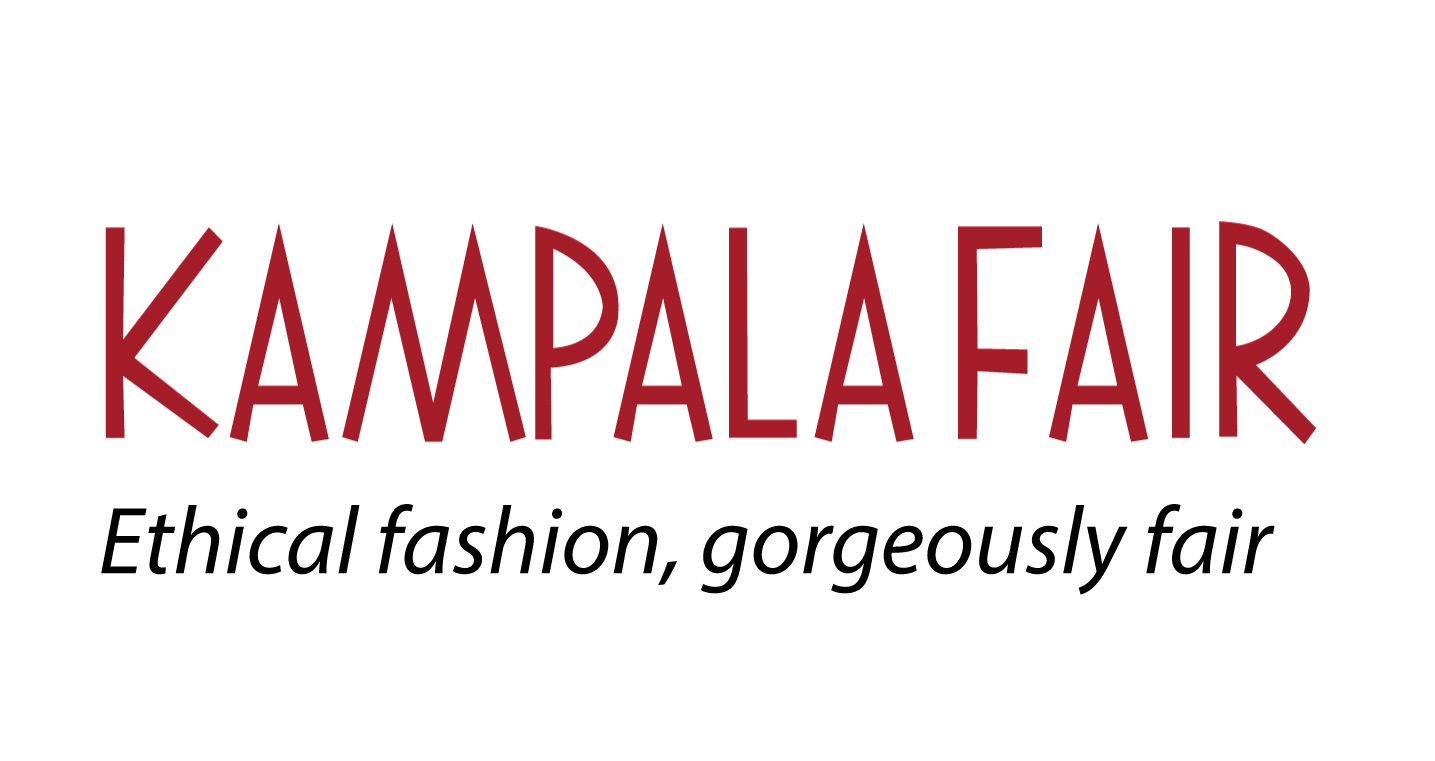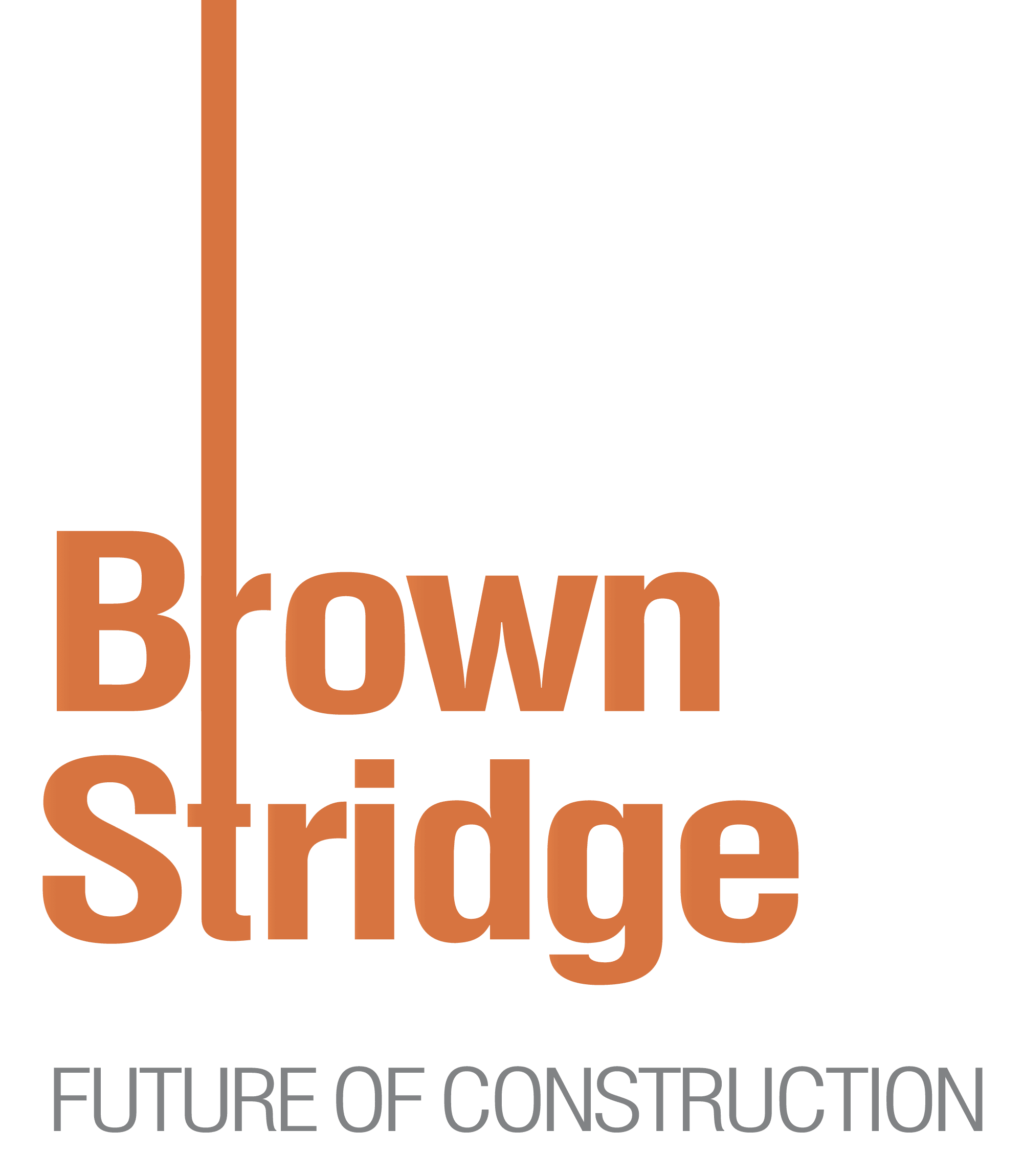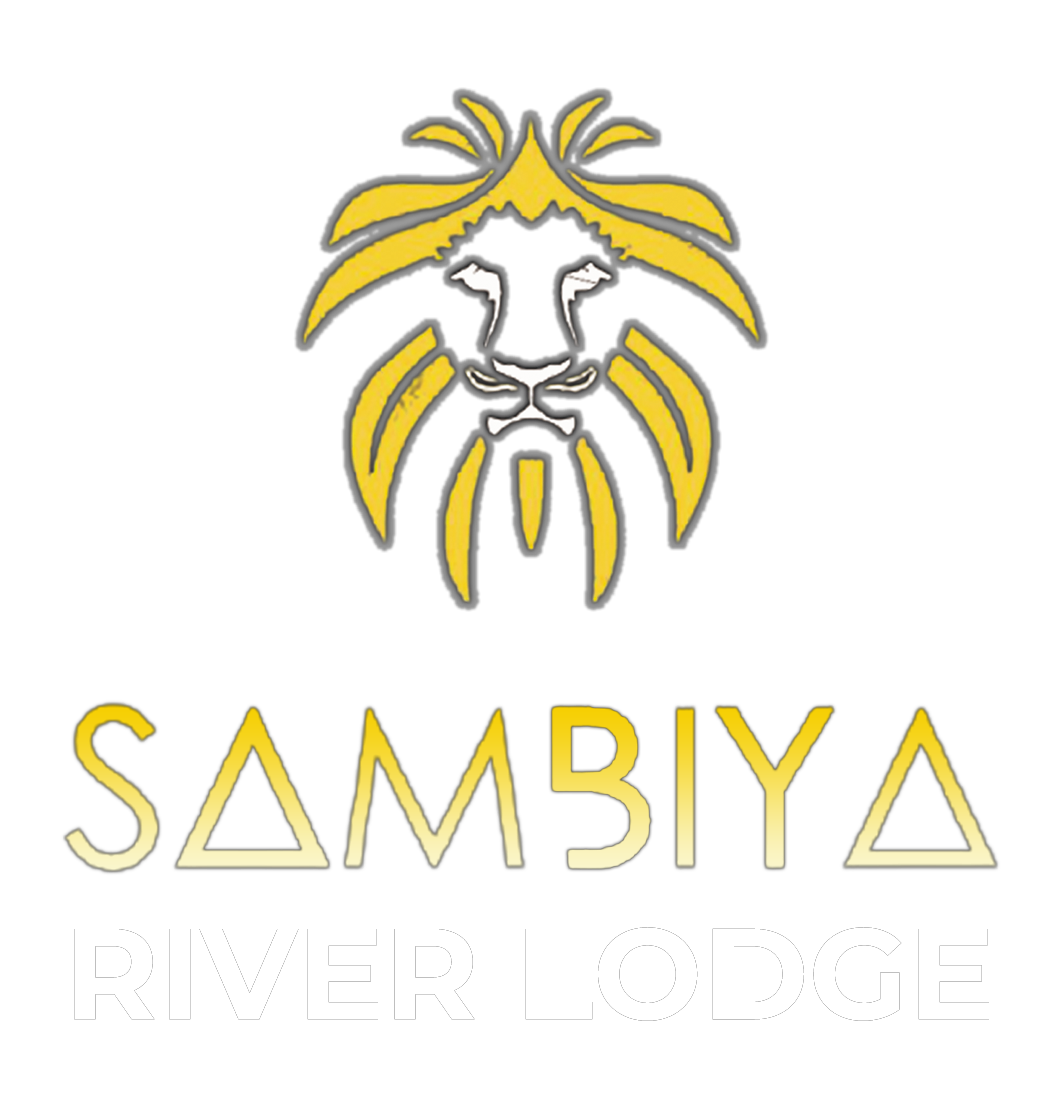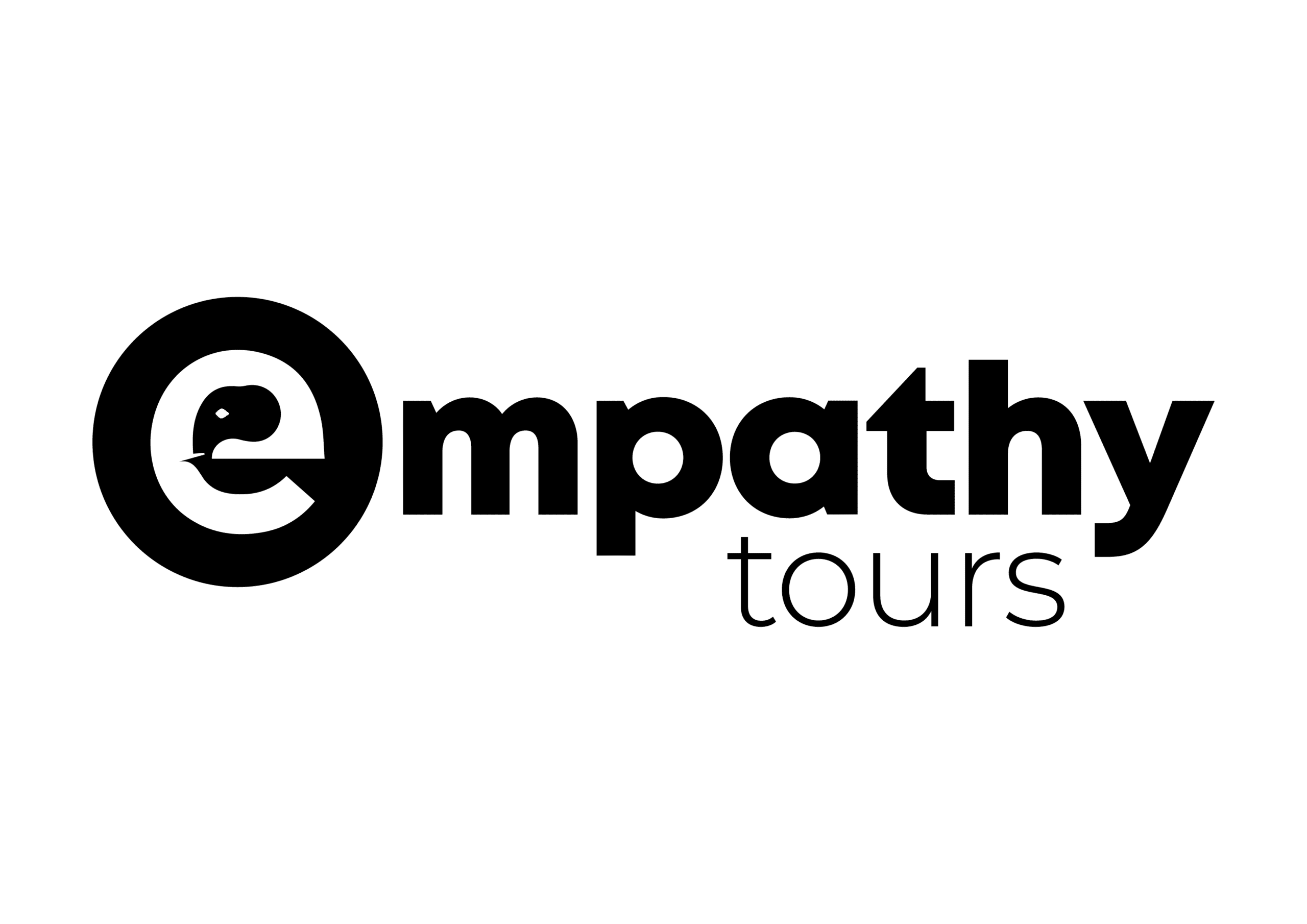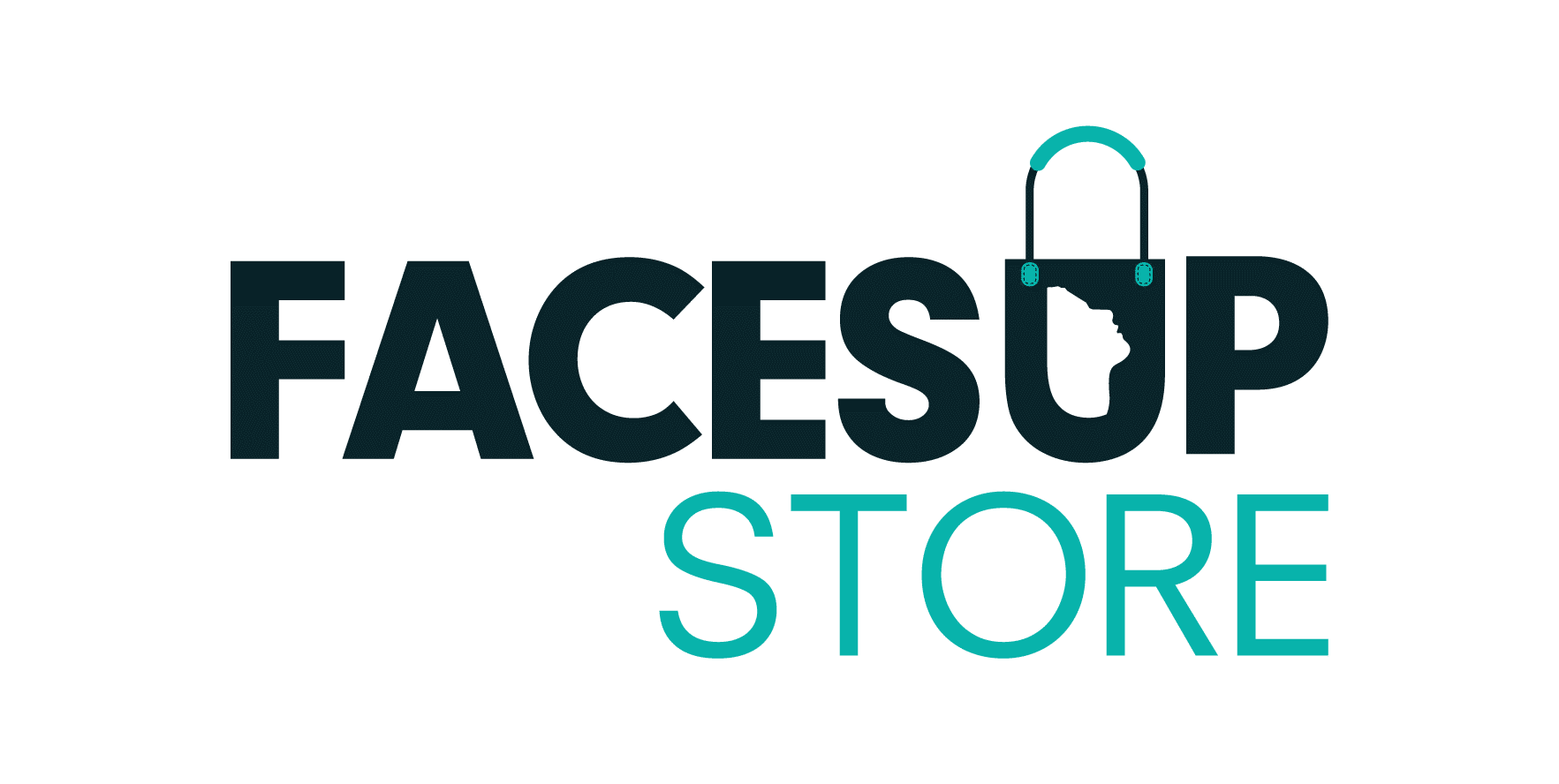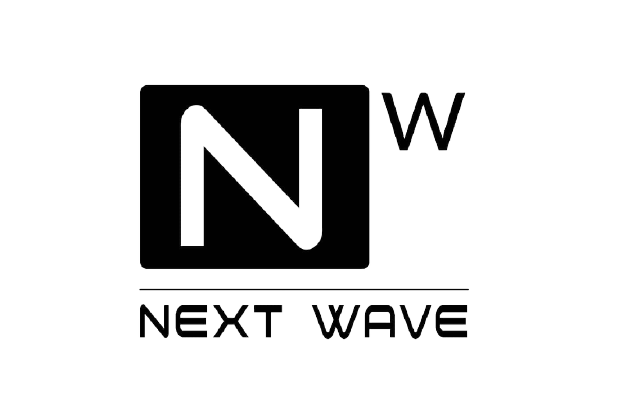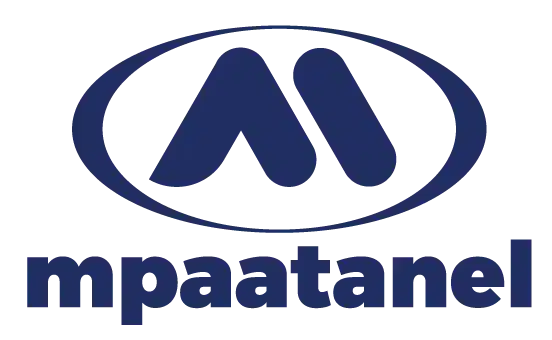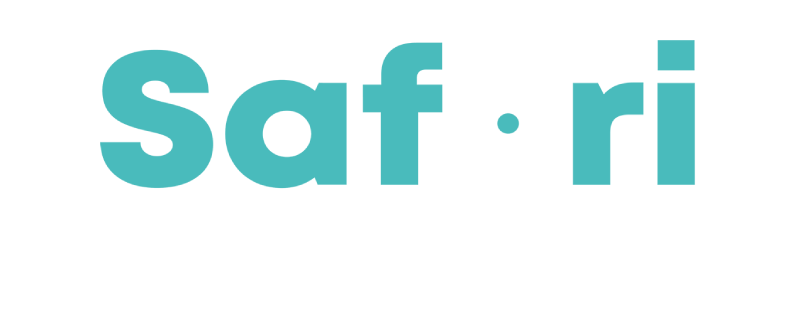 Bring your ideas to life an intuitive visual editor create, edit, and customize.